What Installers Need To Know About High-Efficiency, Gas-Fired Appliances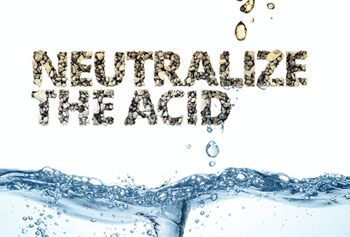 Did you know that incomplete high-efficiency, gas-fired appliance installations are creating a major problem in the United States? These systems are producing a combined 9 billion gallons of acidic condensate per year, causing enormous damage to plumbing, drains, and wastewater infrastructure.
Installers are a critical component to solving America's emerging acidic condensate problem. Learn how including condensate neutralizers as part of your condensing heating appliance installations can offer a simple solution to a big problem and position you as an industry leader. When you download this guide, you'll:
You can be part of the solution—and differentiate yourself as a best-in-class service provider—by installing a JJM® condensate neutralizer with every high-efficiency, gas-fired appliance. Get the guide now to learn more!